Online Business Onboarding Workshop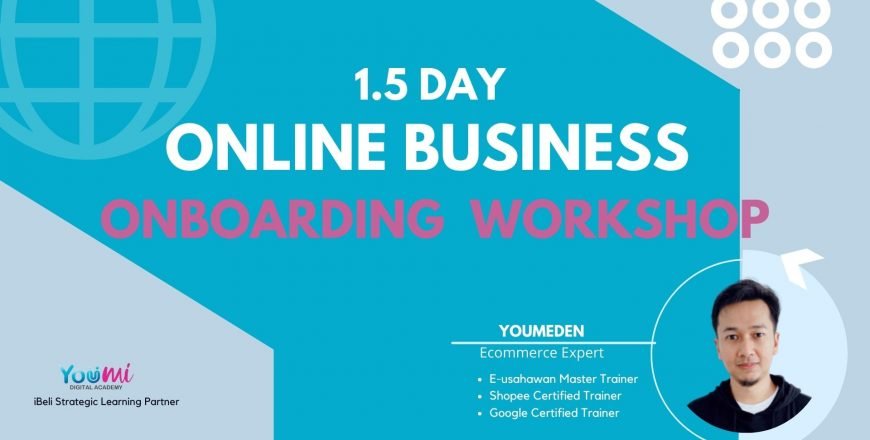 GILE KE TAK GILA ? BELANJAWAN2021 NAK BAGI WEBSTORE PERCUMA_TERHAD 100PAX!!??
PLUS dapat lagi 5 FREEGIFT bernilai RM1188!! Mana nak dapat semua ni?? ?
Mana lagi kalau bukan dengan JOIN :
? "ONLINE BUSINESS ONBOARDING WORKSHOP" !!! ? Kami nak bantu anda bahkan lebih ramai lagi peniaga menjana keuntungan melalui platform online ✨
Tak kan anda nak lepaskan "PELUANG" ni macamtu je kan??
Melalui Workshop ini anda akan menerima 5 FREE GIFT ( yang bernilai RM1188 ) :
✅ 1 tahun langganan WEBSTORE (RM599) ?
✅ Baucar Pembelian (RM200) ?
✅ Workbook Penetapan Harga di Shopee (RM50)
✅ Template Pengurusan Media Sosial Viral (RM50) ?
✅ 365 Days Access Video Tutorial (RM289) ?
( termasuk pembayaran online & shipping partner )
Be the first to add a review.
Please,
login
to leave a review