Negotiation Skills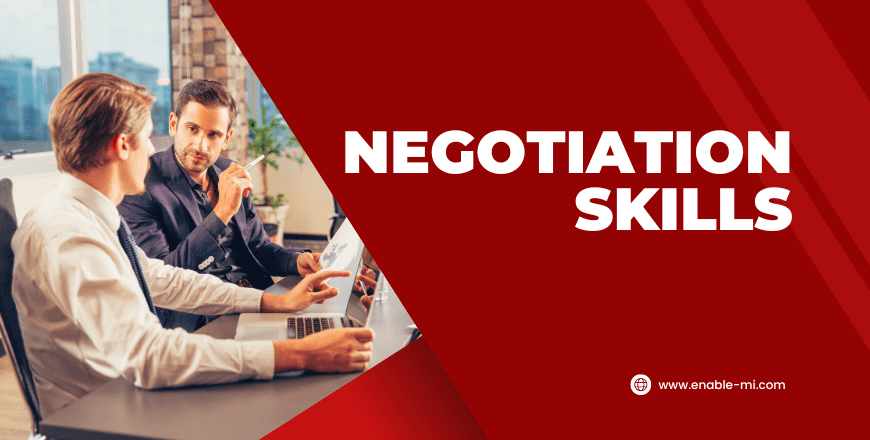 Learning Objectives:
Develop and use the Negotiation Matrix effectively
Use the Questioning and Listening Techniques effectively during negotiation
Create a win-win situation for future negotiation
Identify the Needs and Wants of the other party
Apply the effective techniques and tactics of negotiation
Identify and apply the 6 Laws of Influencing
By Gerald Kong – Mindpower Inspiration Hub Master Trainer
*This course is for redONE internal usage only.
NEGOTIATION ESSENTIALS
1
Introduction to the course framework
2
Negotiation Styles & Personality Analysis
INFLUENCING SKILLS
5
Activity: Applying the Laws
PREPARATION
1
Principle 1 - Planner & Organizer
3
Activity: Chop the Branches
7
Sharing: How to manage 4 styles of person?
10
Principle 5 - Far Sighted
12
Principle 7 - No Means No
BONUS
THE GOOD VS GREAT NEGOTIATOR
1
Activity: Needs and Wants
Be the first to add a review.
Please,
login
to leave a review