Email Etiquettes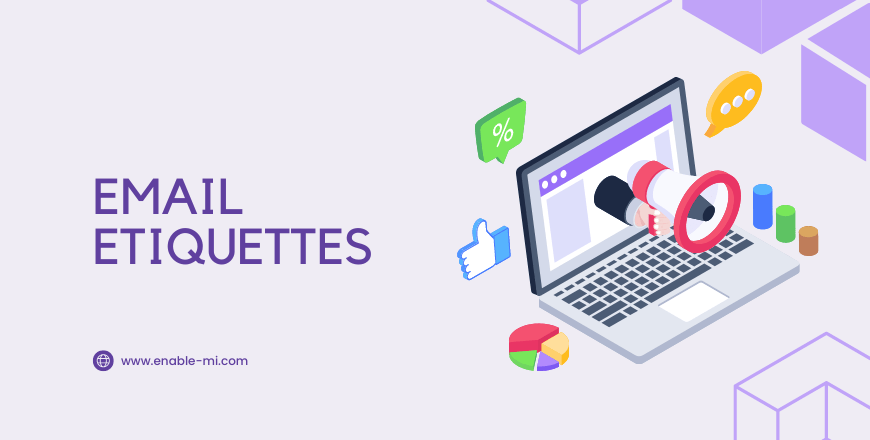 Training is delivered in a highly interactive and experiential manner. Concepts and background information are presented through lecture and demonstration style. Further to that, participants will be engaged through gamified sessions, activities, and open dialogue, creating an environment that facilitates accelerated learning and application. Through the debrief process, participants will be able to create action steps to correct breakdowns in their results once they return to work from the training.
by Geraldine Chin Poh Lim
*This course is open for redONE personnel only
Introduction
3
Group activity discussion
Module 1: Different Types of Emails
Module 2: Writing A Professional Business Email
2
Definition of Email Etiquette
Module 3: Before You Hit Send
Be the first to add a review.
Please,
login
to leave a review