(Demo) Project Management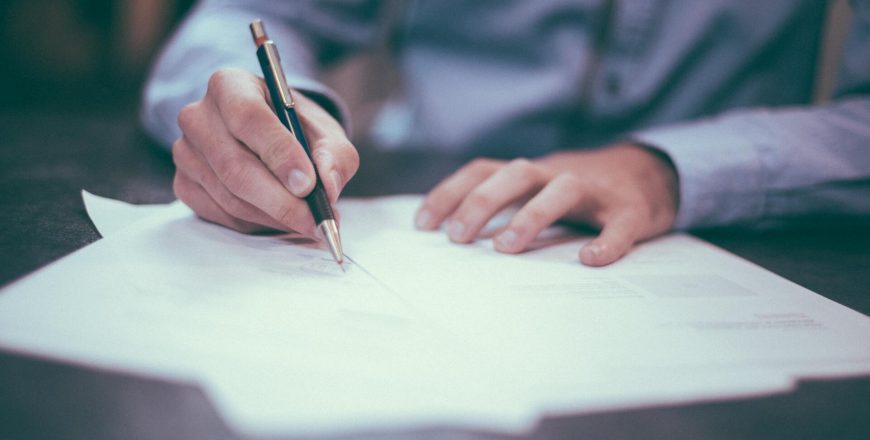 Welcome to Project Management Professional from LearnSmart.
LearnSmart is a Project Management Institute (PMI)® Global Registered Education Provider (REP 3577). This course qualifies for the above credit hours toward the PMP® or CAPM® training contact hours or toward earning a certification. Thus meeting the 35 Contact Hours requirement necessary to register for the PMP® exam or for experienced project managers wanting to brush up on their education.
In this course, you will learn the skills you need to be an effective project manager as well as the knowledge you will need to pass the PMP® certification exam. Upon completing this course's final exam you will be eligible to print your Certification of Completion for submission to PMI for this purpose.
Course Overview:
If you're interested in becoming an accomplished project manager, this training will establish your understanding of all the fundamental concepts, processes, and procedures necessary to become an effective project manager. You will spend time concentrating on each knowledge area, and studying the tools and techniques, inputs, and outputs associated with each knowledge area. Specifically, you will cover the project management life cycle, project scope, project scheduling, team dynamics, and more. From there, you will build on that understanding so that you know how to effectively implement the strategies and practices discussed. All in all, you will gain all the skills to be competitive in your career as a project manager.
Be the first to add a review.
Please,
login
to leave a review